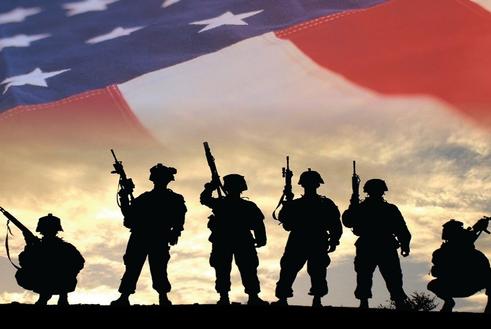 The Veterans Voice Radio Program is on WFYL AM 1180 on
Saturdays at 10:00 AM Eastern time (9:00 Central time).
This radio station is in Philadelphia but you can hear Veterans
Voice on the internet at
http://1180WFYL.com
I'll be a guest on this program on Saturday, July 14, 2018.
I'll be giving my testimony and explaining how studying
the Bible has helped me deal with PTSD.
This program will be available as a podcast, beginning on